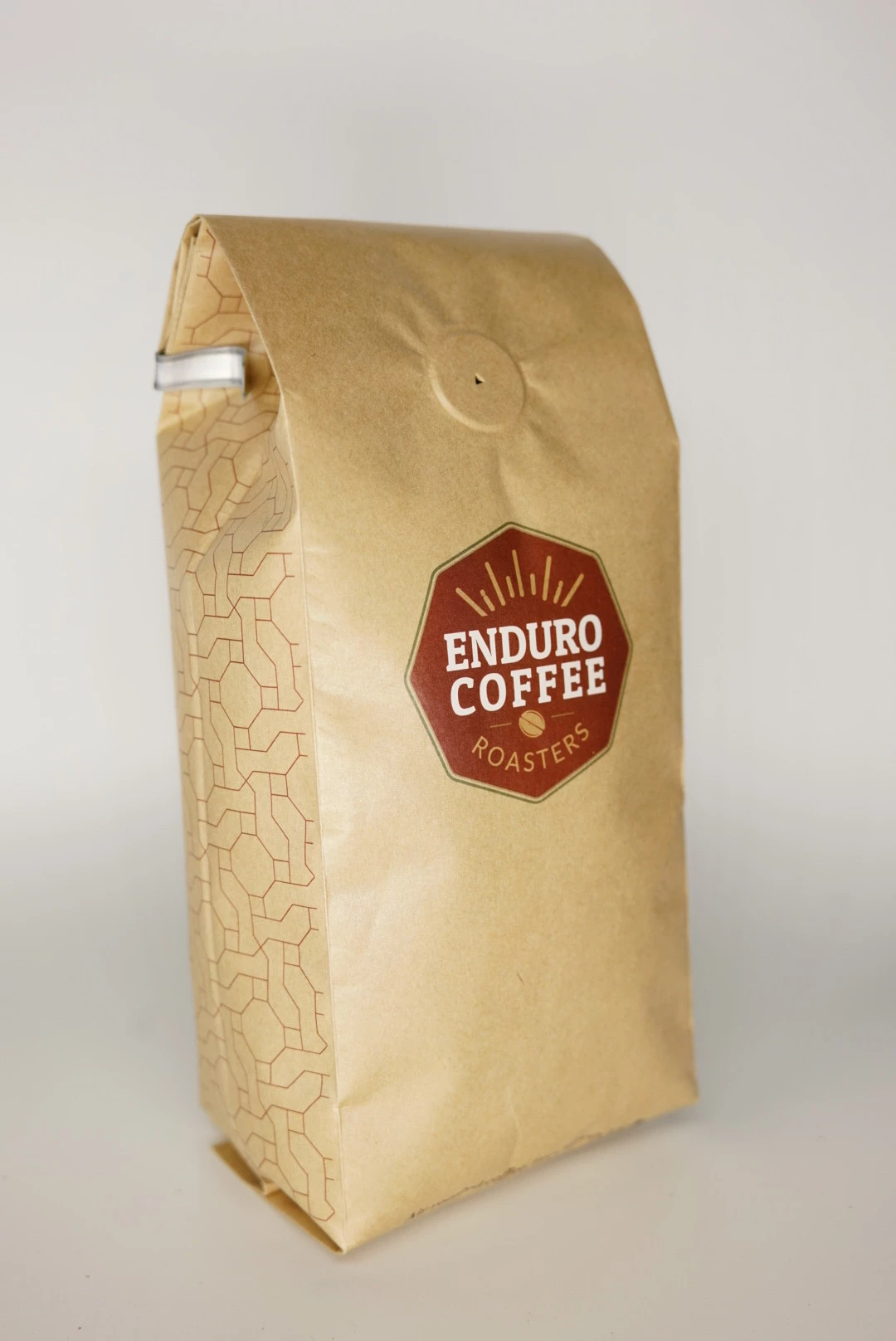 For over 50 years, Balzac Brothers has worked with Transcafe not only to strengthen our Guatemalan specialty offerings but also to bolster the relationships Transcafe maintains with smallholder farmers all across Guatemala. We're proud to present Iglesias as an offering again this year, bearing in mind the meticulous processing that Transcafe implements at their mills to ensure that the cup quality and profile stay clean and consistent from year to year.
The famous ancient city of Antigua's contains over 43 churches, SO it is not surprising that this special
coffee gets the brand "Iglesias."
Antigua Iglesias comes from the Plantation Santo Tomas and El Vallecito. Both are located in Ciudad Vieja in the state of Sacatepéquez at the slopes of the Volcano Agua. The coffee grows under Gravilea trees in rich volcanic soil.
Consisting of 60 percent Bourbon and 40 percent Caturra and Catuai varietals, this coffee is grown at an elevation of 4,700 to 4,900 feet above sea level. After harvest, Iglesias, a shade-grown coffee, is harvested and brought to Transcafe's mill Concepcion, Escuintla. During the coffees time at Concepcion, it is sundried on patios and separated by size, density, and color. The result is a superior coffee with extreme complexities.
A strictly hard bean, fully washed coffee. Notes: strawberry, cherry, cantaloupe, applesauce, pecan pie.