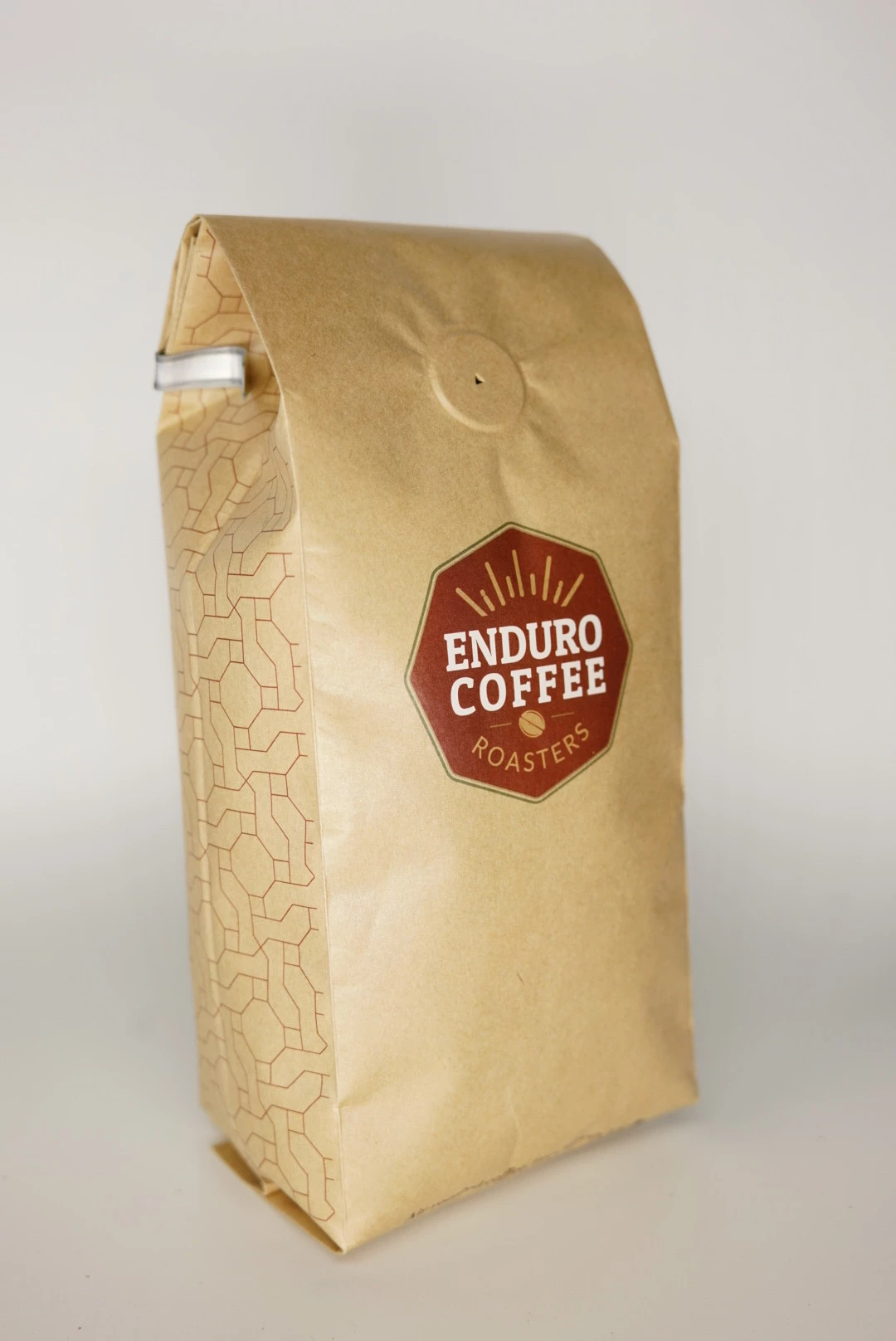 Enduro Premium Coffee Club Subscription
Sign up now for Enduro Premium Coffee Club and you'll receive one pound of a specially-selected coffee delivered to your door either once or twice per month.
Enduro Premium Coffee Club subscriptions automatically renew each period (no long-term commitment!), and our subscribers can suspend or cancel their subscriptions at any time by logging into their Enduro Coffee account.
Please note that at this time, subscriptions orders may not be combined with orders of individual coffee selections. Please purchase your subscription, then purchase bags of coffee in a separate transaction. Thank You!